09 October 2019
GC and GCIA participated in a technology exchange program to strengthen biotechnology capabilities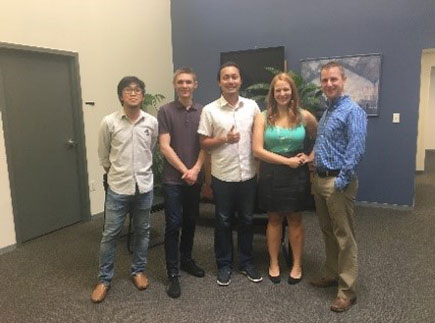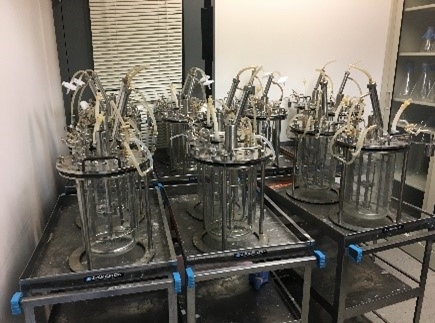 GC, having acquired GC Innovation America (GCIA) (formerly Myriant Corporation), can apply ready-to-use technology of bio-based chemical productions, especially lactic acid and succinic acid from sucrose. The acquisition significantly shortens GC's development times due to GCIA's technology and know-how.
GC and GCIA participated in a research exchange program on biotechnology. The researchers from GC, Dr. Phatthanon Prasitchoke, Natthawut Poomsila and Disayaphong Jainuknan, attended the program from May 1, 2018 to November 3, 2018 at GCIA's head office in Boston, Massachusetts.
The aim of the research exchange program was to build on GCIA's technology in the efficient production of lactic acid used in Thailand by using domestic feedstocks. GC and GCIA, in leveraging their combined know-how, developed a new microorganism and produced technology which GC can license to the third parties interested lactic acid fermentation. In addition, this technology can allow new players to participate in the government of Thailand's bio-economy initiative to create value-added products from domestic feedstocks.