IR Magazine Forum & Awards - South East Asia 2018
GC received Best in sector: Materials and Most progress in IR Award. GC ranked one of five in the The Global Top 50 IR Excellence - Best in sector: Materials. The Awards was based on IR Magazine's annual surveys of investors and analysts across the world.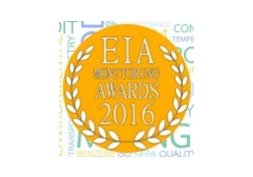 EIA Monitoring Awards 2017
PTTGC branches two, seven and eleven received EIA Monitoring Awards 2017 from Ministry of Natural Resources and Environment.
7th Asian Excellence Award 2017
PTTGC won three awards in 7th Asian Excellence Award 2017 from Corporate Governance Asia Magazine in the following categories Asia's Best CEO Award, Best Investor Relations Professional Award and Best Investor Relations Company Award.
Thailand Quality Class 2017
PTTGC received Thailand Quality Class 2017 in Management Excellence. PTTGC is one of seven Thai good quality organizations that meet the qualifications of operations in the manufacturing sector, service and public health.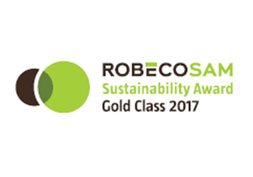 Dow Jones Sustainability Indices
PTTGC is ranked as 3rd place in Dow Jones Sustainability Indices (DJSI) in the chemical sector for the fifth consecutive year.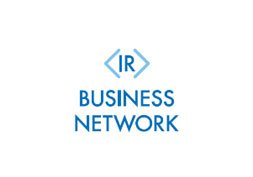 Integrated Sustainability Report
PTTGC is the 1st company in Thailand that completed Integrated Sustainability Report. The report is in accordance with International Integrated Reporting Council (IIRC) framework.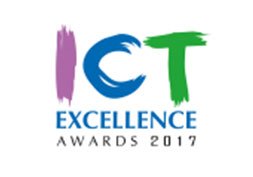 Thailand ICT Excellence Award 2017
PTTGC received Thailand ICT Excellence Award 2017 in Core Process Improvement Projects category from Ministry of Digital Economy and Society.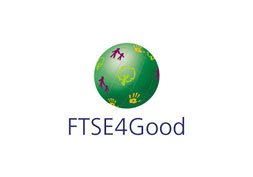 FTSE4GOOD Index
This is a world class corporate sustainability evaluation index. It focuses on organizations with environmental and social responsibility as well as good governance, which create trust among international investors. PTTGC's evaluation score is 75%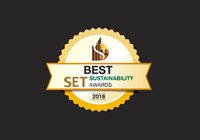 SET Sustainability Awards
PTTGC was selected by Stock Exchange of Thailand to be the Best organization that strives toward all dimensions of sustainable development
Sustainalytics
Channel News Asia Sustainabilty Ranking has ranked PTTGC as 4th from 100 companies in Asia.
EnCo Low Carbon
PTTGC received EnCo Low Carbon Certification. We can reduce electricity consumption throughout the year, ranked second among 23 companies / departments. which is save electricity bill about 100,000 bath/month.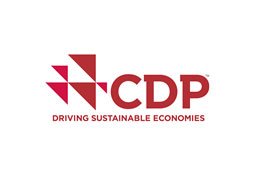 Carbon Disclosure Project
PTTGC was recognized at the A-list by CDP for both climate and water for the 3rd consecutive year.