GC is proud to have received the Top Employer award for the third consecutive year. This award reflects the strong teamwork of our employees which resulted in GC being recognized for its international personnel.
This award is for all GC employees who have created a positive work environment and continue to support the GC 4 Core Behaviors.
Read more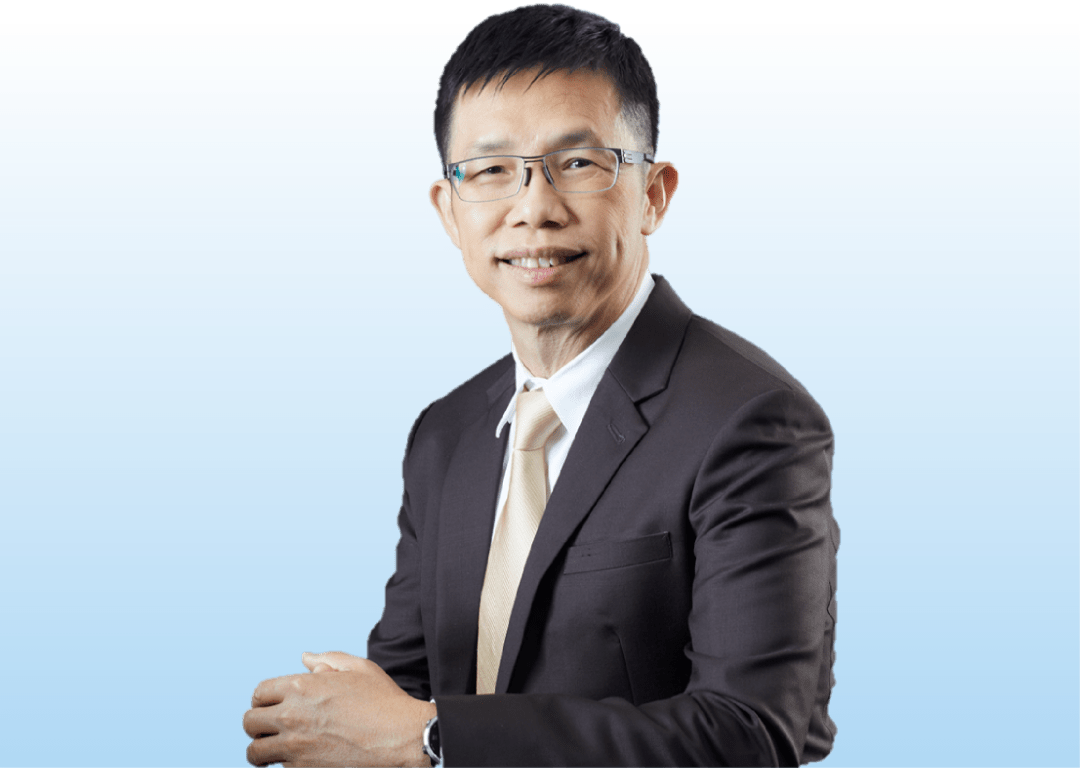 This award underscores GC's pride and confidence in its personnel management at standards comparable to the world's leading companies. Receiving this award for three consecutive years further demonstrates GC's commitment to employee engagement by acting as a learning organization that creates a positive work atmosphere and supports employees who are dedicated to the organization and professional excellence.
Mr. Pirun Krimwongrat, Senior Executive Vice President, Organizational Effectiveness PTT Global Chemical Public Company Limited
Digitization: Adoption of technology in work and personnel development.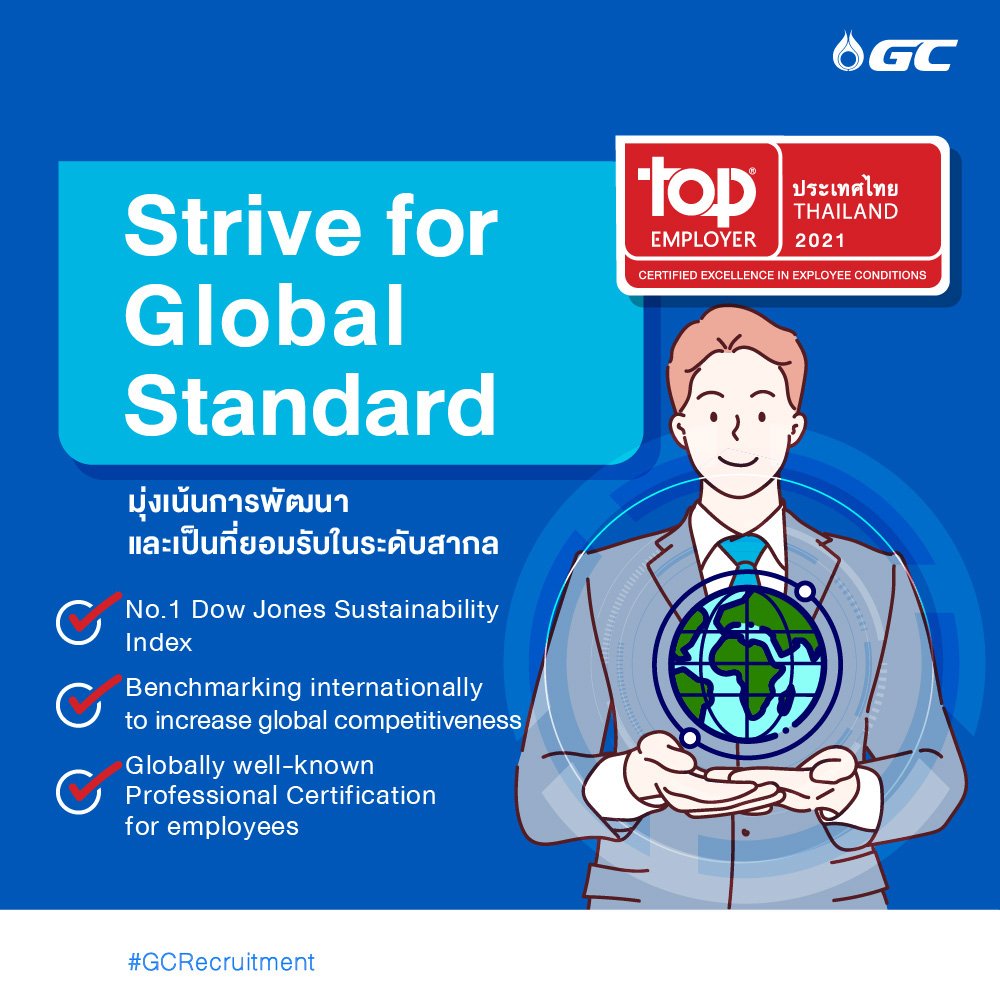 Striving for global standards by focusing on the company's development and international recognition.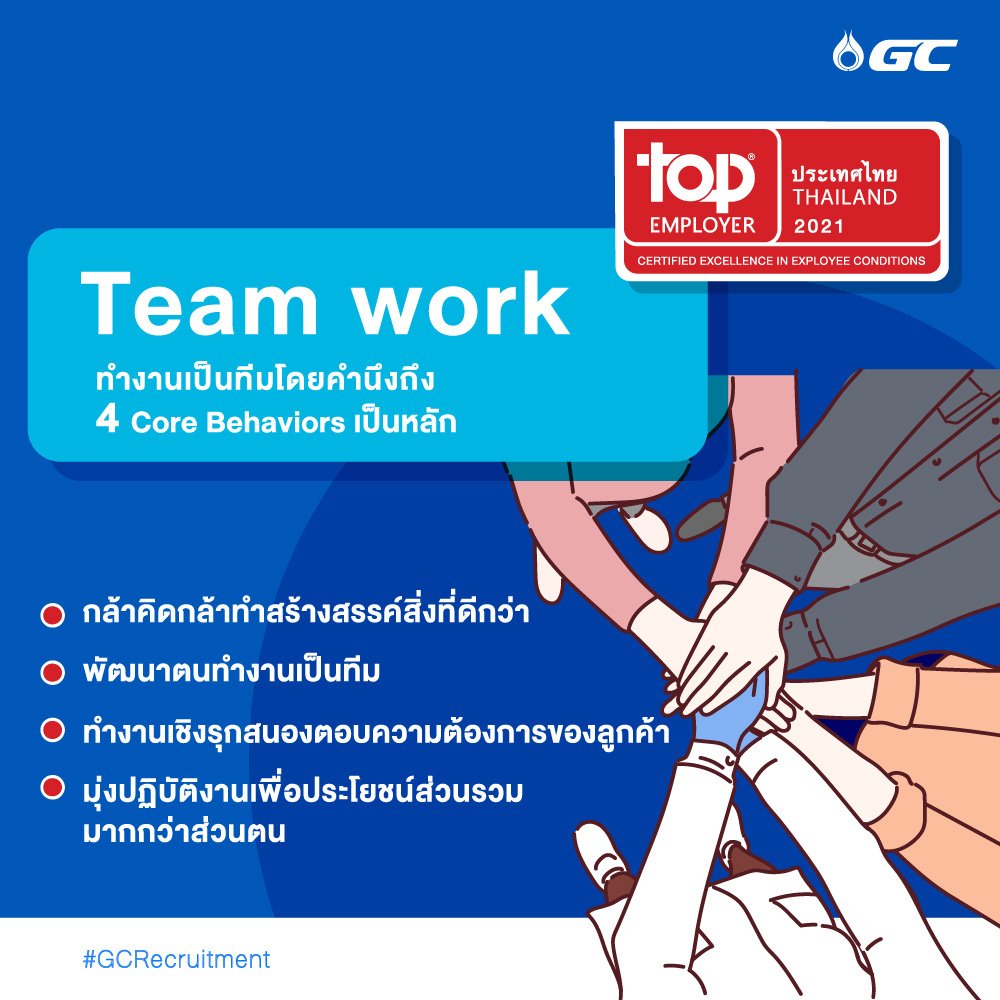 Team work means working together with the 4 Core Behaviors in mind.