Day 1...
Seedling
GC believes that a good start on day one offers stability in the following days. Therefore, when becoming a GC Citizen, all employees will be taken care of by supervisors and mentors who are ready to give advice on how to adjust to the organizational culture as well as work systems and procedures so that employees can work efficiently from the very beginning.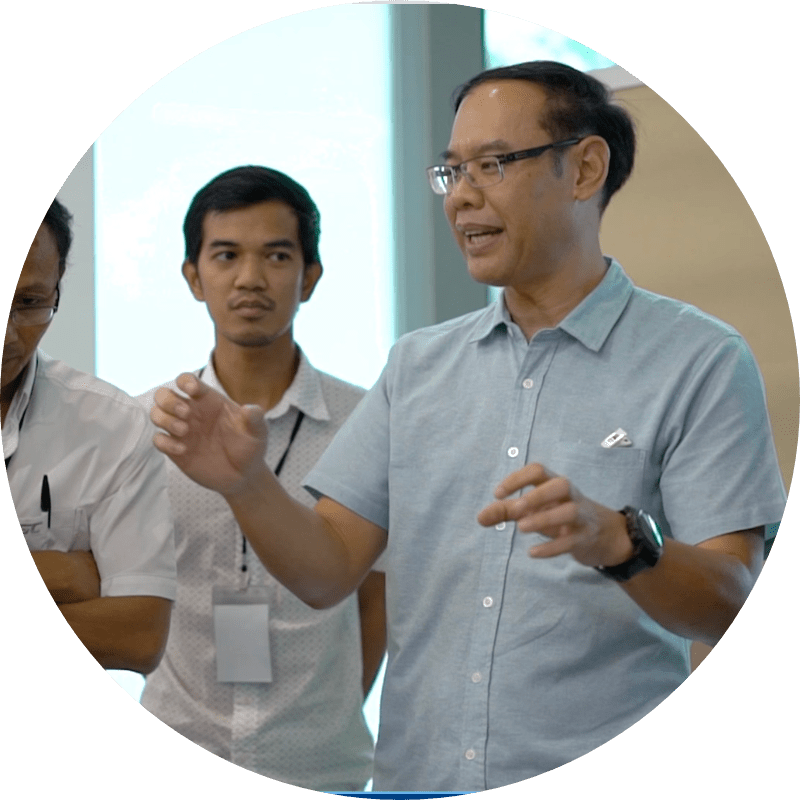 Day 120...
Planting in the ground
GC supports employees through hands-on learning and coaching by supervisors or mentors. After their initial adjustment at the company, employees are assigned their primary responsibilities and tasks to handle on their own. In the meantime, supervisors will monitor and make plans to improve the employee's abilities both to build on their strengths and complement areas for further development through periodic coaching and by giving feedback, both formally and informally.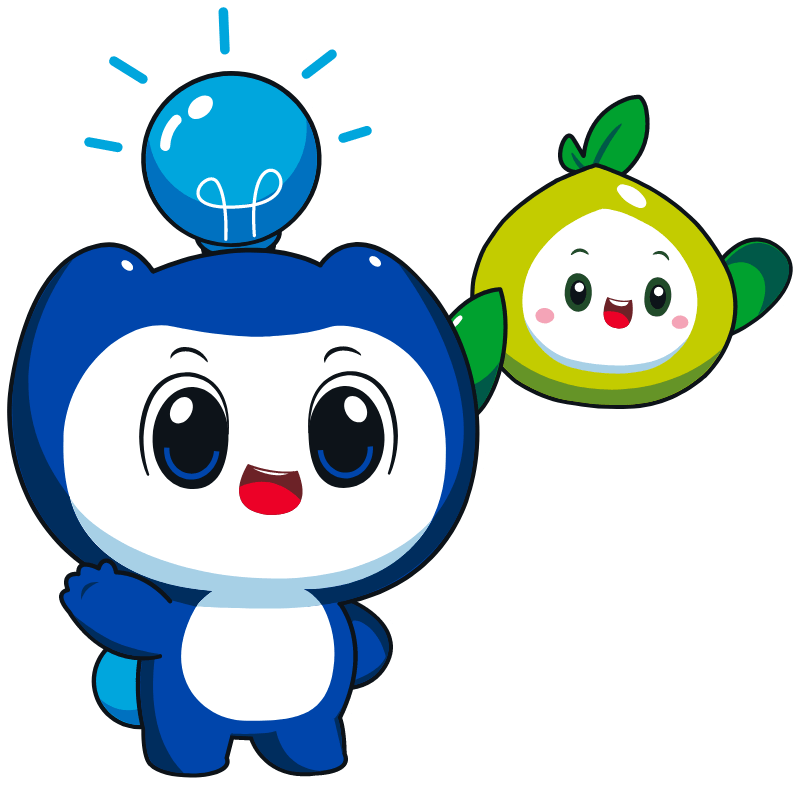 Day 366...
Fertilizing
GC is always emphasizing on developing leadership skills together with professional competence. Employees are supported in line with the Leadership Roadmap, starting with self-leadership, leading a team, through to team management and team building with a supervisor acting as a co-coach with a program facilitator. Day 366 is also a good time for supervisors and employees to start discussing and planning growth over the next 1-3 years.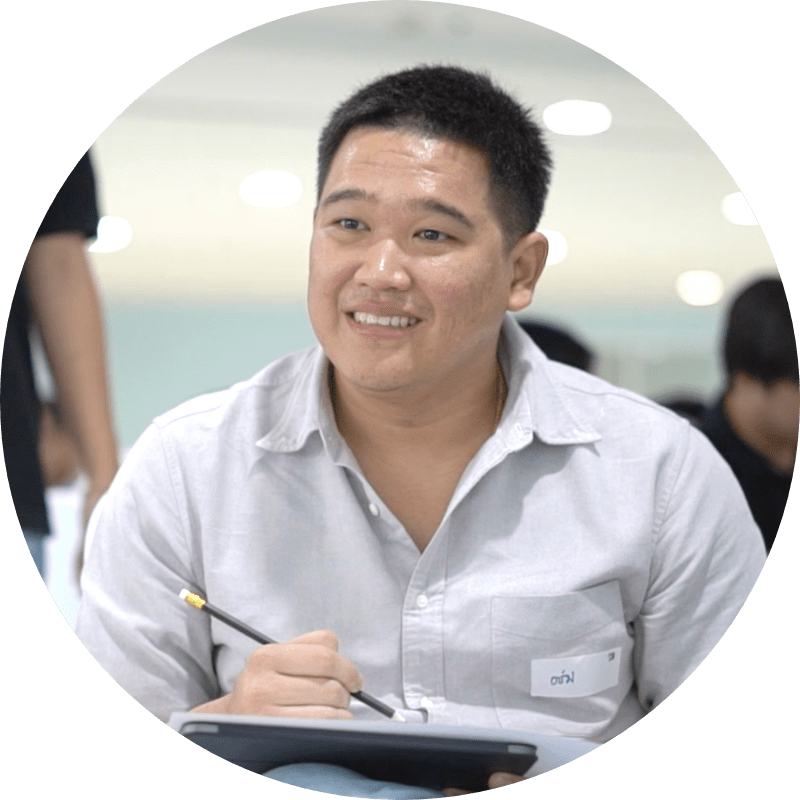 Day 1000...
From Seedlings to Perennials
GC provides opportunities for all employees to grow as they develop their skills and leadership abilities and achieve a level of performance that meets the requirements. On arrival at Day 1000, employees will have their own cumulative work as a portfolio, which can serve as a proposal to request a promotion.
Day 1001…
Sustainable Growth
GC continues to expand its business resulting in open opportunities for all employees to enter supervisory positions. Employees are rotated to relevant sites to increase their exposure as designed in the career path, where supervisors and employees have career discussions to plan their growth.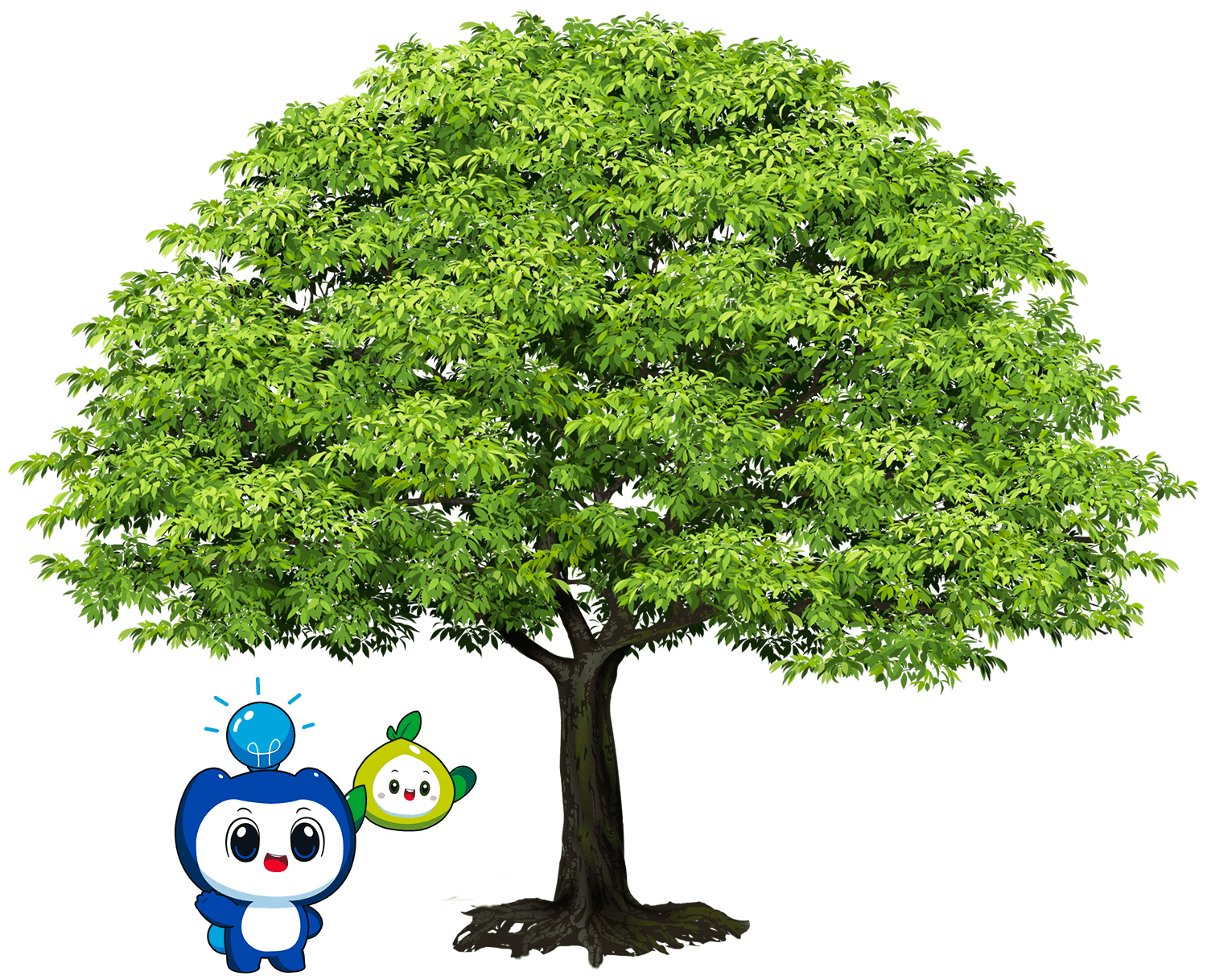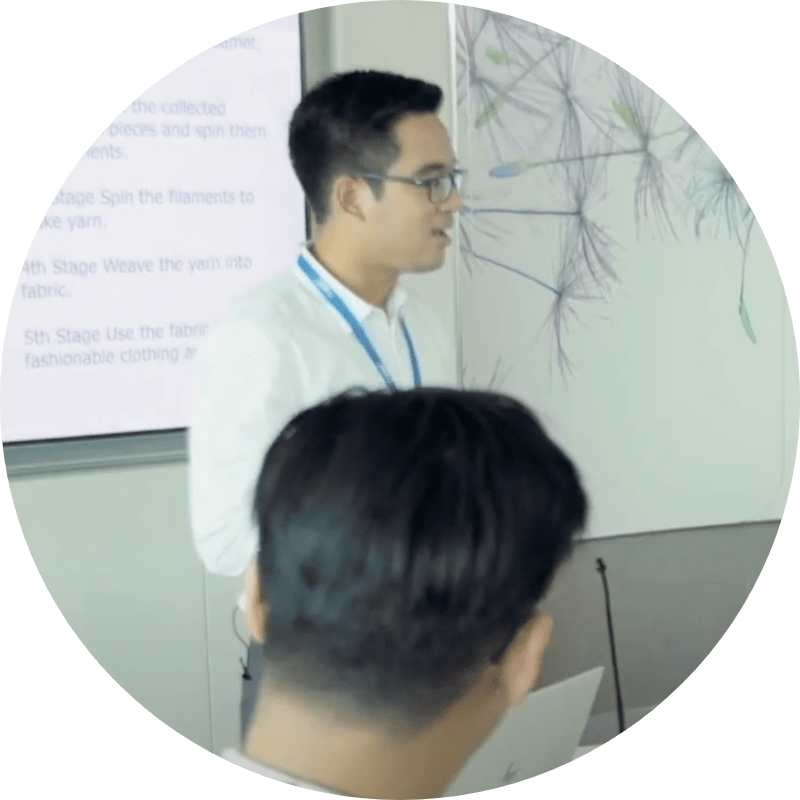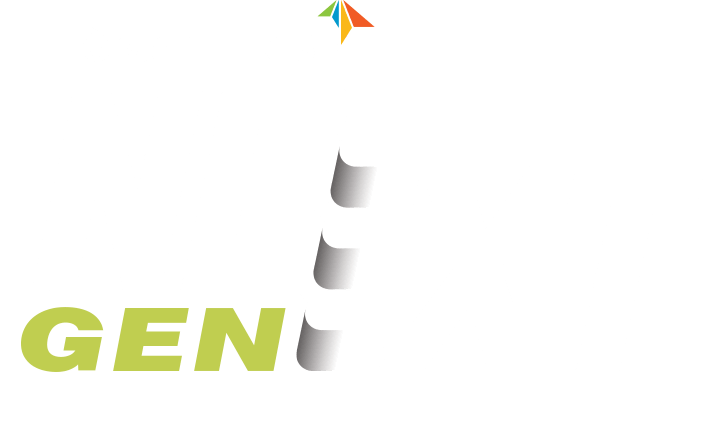 The cooperation of the polymer products group and the Organizational Capacity Management Division, together with the RISE Academy with the support of the Former President, Mr. Patiparn Sukonthaman, led to launch of the GC NextGen program. GC NextGen develops and strengthens the new generation of the Company promoting entrepreneurial ideas, skills and the ability to create innovations. It also provides a platform (sandbox) for the new generation to be creative with a customer-centric mind. This project is an opportunity for young people to network with their cross-functional colleagues and build an innovative community within GC.
GC has a policy to continuously strengthen and develop the potential of its employees under a data-driven organization strategy. The data science & engineering program was subsequently initiated in 2019 to develop the skills of employees to analyze advanced data benefiting GC's operations in terms of social and environmental factors. This program focuses on developing the skills needed to analyze data in line with data science and engineering practices. Whether it's about mathematics, statistics, or programming, project participants get hands-on experience practicing analysis with access to the big data database of the enterprise operating system to develop a predictive model that is consistent and accurate before applying the results in practice. The Data Science & Engineering program is divided into three levels: